Carefree and fun in the saddle
Your mtb guide for a memorable day
Il tuo riferimento mountain bike in Val Gardena
Guided e-bike and mtb tours in Val Gardena – Dolomites
Unique bike experiences in the Dolomites with professional guides
Our team consists of MTB guides ready to make your stay in the Dolomites unforgettable. We offer technical riding courses, guided tours and single trail routes in the heart of this wonderful region. For adrenaline lovers, we accompany you along spectacular freeride/gravity descents in one of the most suitable areas for mountain biking: Val Gardena. Choose a local guide who will give you unique experiences on your bike. Our MTB school is conveniently located in the Intersport stores in S. Cristina and Selva di Val Gardena.
Contact us by phone at +39 0471 794118 or email us at: info@valgardenasport.com to book your MTB adventure.
The benefits of mtb guiding
Pathway experts
Our specialized guides know the routes perfectly and are constantly updated on current conditions, always offering you good alternatives.
Tips on driving technique
Our guide is always by your side with tips on riding technique so you can tackle the Dolomites safely.
Local advice
In addition to showing you the trails, our guidebook will reveal the most picturesque shelters, local culinary delights, and the perfect places for a restorative break.
Mechanical assistance
In case of unforeseen problems with your bike, the guide will give you mechanical assistance.
Stress-free navigation
Leave the map at home. With our guide by your side, enjoy your bike ride. without worrying about detours.
Discovery of secret paths
Be guided to discover idyllic trails, flow trails and exciting routes off the official maps. Let yourself be surprised.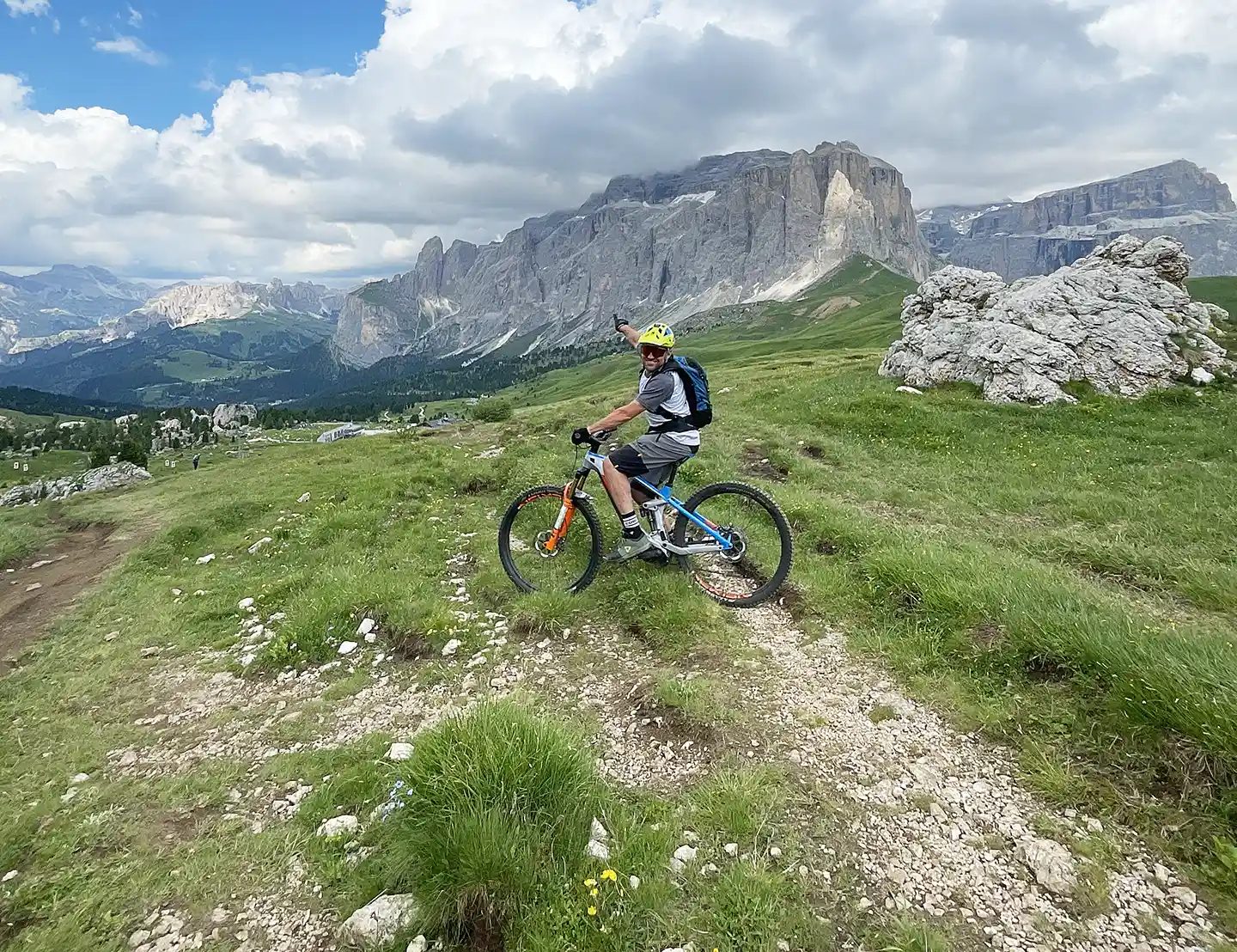 We take you to the best mtb routes in the Dolomites
Be inspired by our local guides with their vast knowledge. In addition to the weekly program we offer the private tours, group courses, technical course, the Sellaronda tour with or without the use of lifts.
With mountain biking along the spectacular single track trails through the Dolomites, around the Sella Group or along the ridges to the mountain huts. It doesn't matter if you are an enduro rider, an all-mountain enthusiast or a bike tourist, you will always find the perfect route for you with us!
Carefree riding
The advantages of taking a trip with a mtb guide
knows the most beautiful places and the best lodges

chooses trails and paths suited to your riding abilities

helps with technical failures and knows where to find help

saves you from having to focus on maps and signage

explains to you the history, peculiarities and curiosities of the Dolomites and the Ladin population

teaches driving technique, to drive safely and with more fun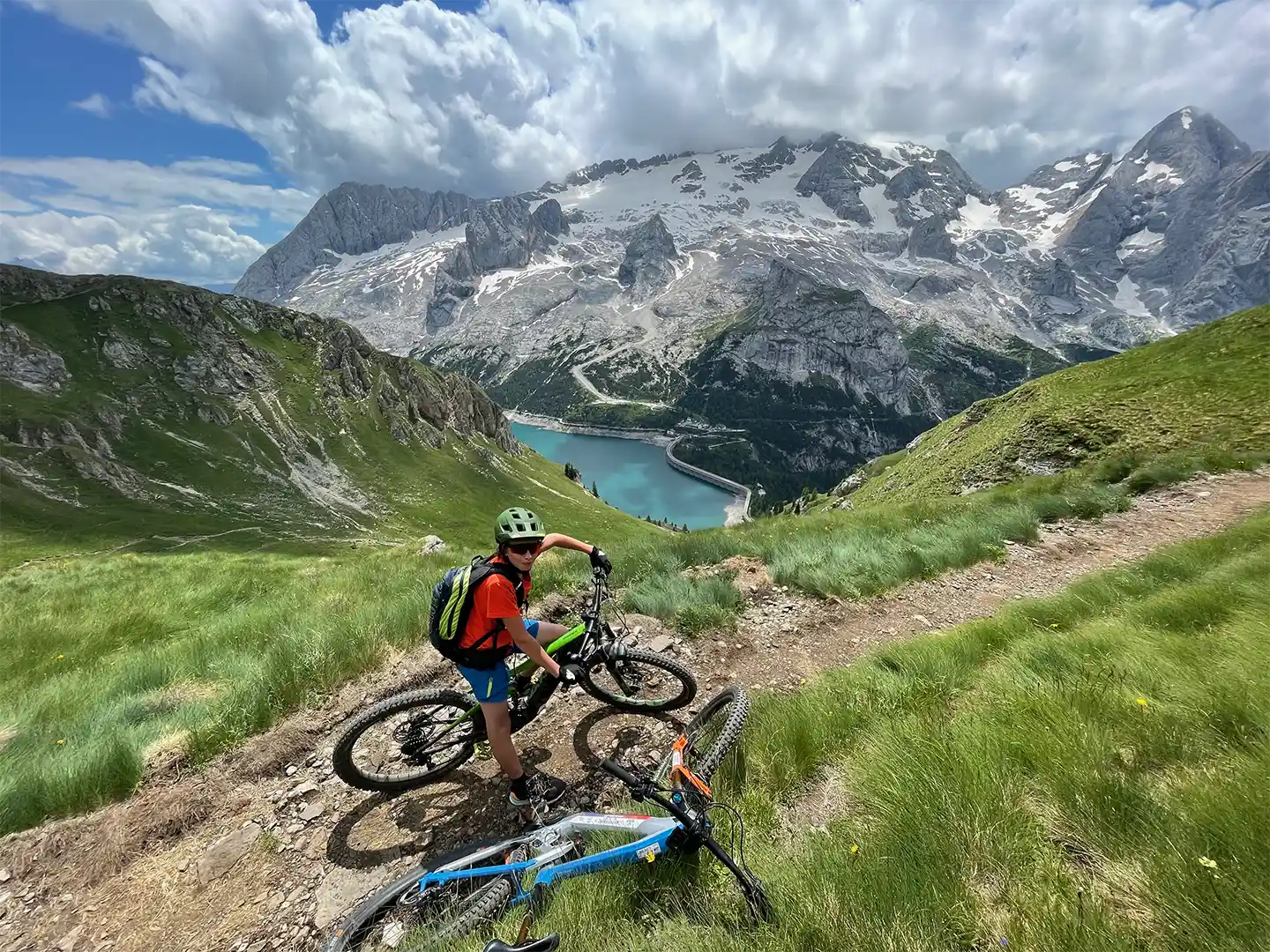 Armin
the Intersport adventurer, ski instructor & mtb guide
We live in the middle of the Dolomites, what a spectacle! Enjoying nature day by day gives us the strength for innovation and to offer the best for our customers.
Marcel
Intersport Val Gardena coordinator & mtb guide
I made my passion my job. I love the contact with people and then, Val Gardena in the middle of the Dolomites, is the most beautiful place in the world.Come and enjoy with us!
Simo
bike mechanic & mtb school collaborator
I have been connected to the mountains since I was a child. Being able to live and work here for me is a dream! At Intersport we are like a big family and I will always give my best for those who decide to rely on us!
Thomas
bike mechanic & mtb school collaborator
I have been an e-bike enthusiast for many years. And now, with big batteries, I like to do the 100 km rides in the middle of the valleys and mountains of the Dolomites, from Val Gardena to Cortina. I will gladly inform you about the immense possibilities in our area.
Nico
bike mechanic & mtb school collaborator
Two years ago I discovered the beauty of the Dolomites. I moved to Val Gardena, where I found the job that reflects my passion for sports. In winter I enjoy snowboarding, and in summer I can fully enjoy the trails in this magnificent place.
Federico
mtb guide, ski & telemark instructor
Hello friends, if you want to explore the fantastic wonders of the Dolomites having fun and learning useful techniques in the saddle of your mountain bike, I am here for you to make your days unforgettable.
What our customers say about us
Your opinion and feedback are important to us and help us to continuously improve our services. Here you can find personal reviews from our customers who have shared their experiences with Intersport Val Gardena.
Your exclusive benefits with Intersport Val Gardena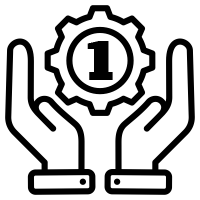 Best service
At our 2 bike rentals in Val Gardena all bikes are serviced and cleaned daily.
Free bike helmet
The safety of your little ones is very important to us. For children up to 14 years old, helmets are free.
New bikes 2024
Rent the latest e-bikes of the summer. New 2024: Cube Hybrid Light E-Bikes weighing 17 kg!(saving approx. 10 kg)

E-bikes for children
We offer 24″ e-bikes for your children. These pedal-assisted bikes are suitable for children as young as 8 years old.
Save and book online
Save money, and book at least two days before the start of the rental period.
Best advice
At Intersport, you'll get the best advice on the best bike tours for your ability level.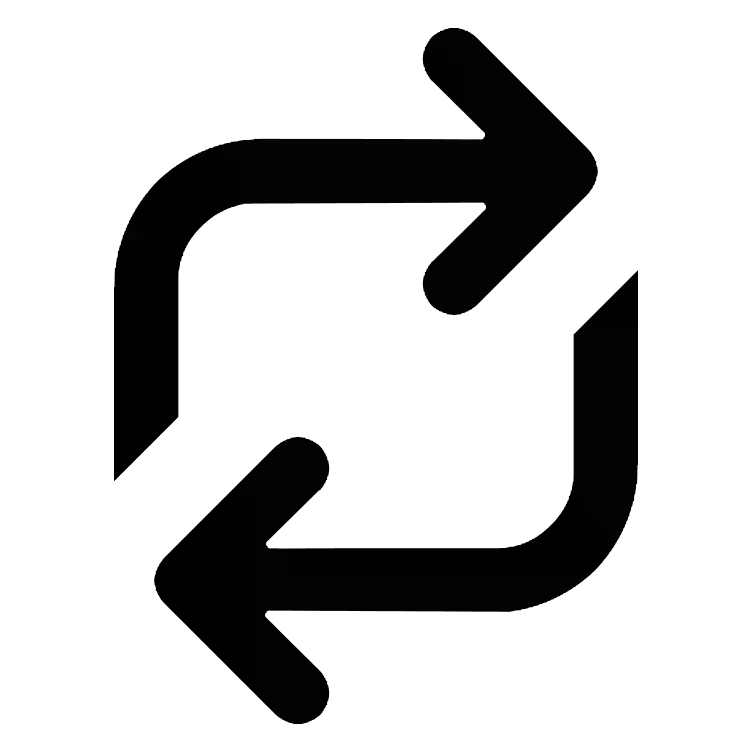 Free exchange
In our 2 bike rentals in Val Gardena you have the possibility to replace your rented equipment.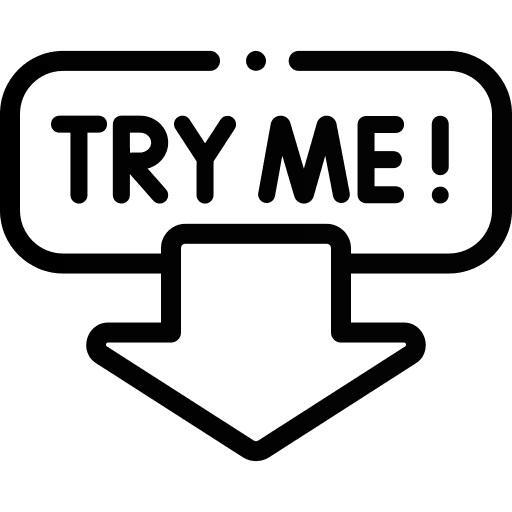 Try & Buy
Test before you buy. With Intersport Val Gardena you can rent and test different mtb and e-bikes before you buy them!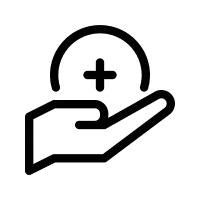 100% hygiene
After each rental we thoroughly disinfect helmets, strollers and baby carriers ensuring a safe rental.
The most beautiful mountain bike and e-bike tours in Val Gardena and the Dolomites