Ski Rental Val Gardena
Val Gardena is the door that opens a fantastic world for all winter sports
Val Gardena, with its three villages Ortisei, S. Cristina and Selva Gardena, is one of Italy's top ski resorts. Located in the heart of the Dolomites, the resort offers almost 175 kilometres of slopes for skiers of all levels. With breathtaking views, well-groomed slopes and excellent lifts, Val Gardena offers a dynamic skiing experience.
Visitors can also enjoy cross-country skiing, ski touring, snowshoeing and other winter activities.
Intersport Rent is the largest rental network in Val Gardena and offers a rental service for winter sports equipment. Come and spend your holiday in this beautiful valley in the Dolomites.
LARGE SELECTION OF VARIOUS TOP BRANDS AND MODELS

ALWAYS PERFECTLY PREPARED AND LATEST MODELS FOR RENT

THE LARGEST RENTAL NETWORK IN VAL GARDENA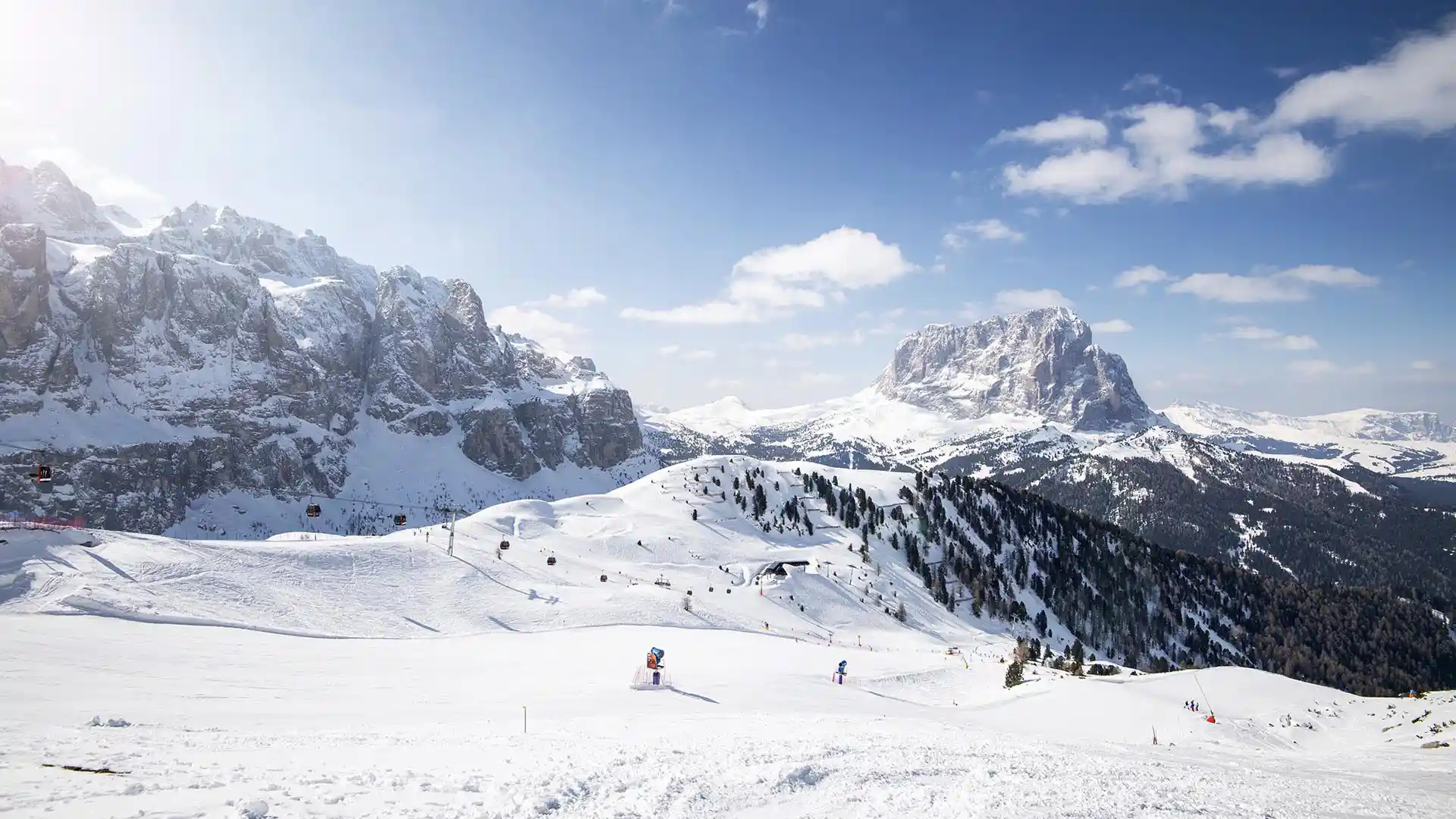 Your exclusive benefits with Intersport Val Gardena
Best quality
Rent this season's new products from the most renowned brands.
Free ski helmet
Your children's safety is very important to us. Rent equipment of the best brands, and helmets are free.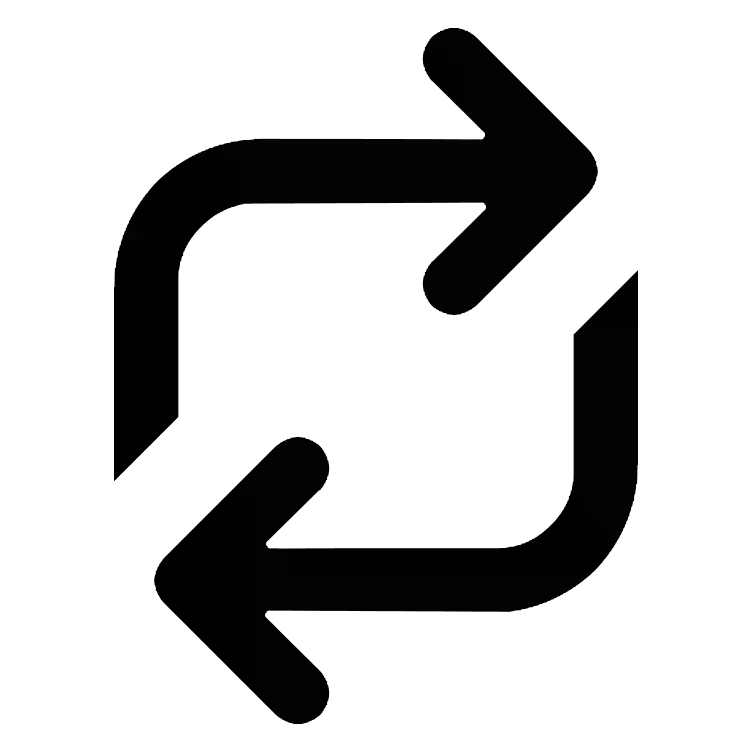 Free exchange
At our 3 ski rentals in Val Gardena you have the option of replacing your rental equipment free of charge.

Family-friendly prices
We offer for children the ski set, boots, poles at a very advantageous price.
Save and book online
If you book online at least two days before the start of the rental period, you get 10% discount.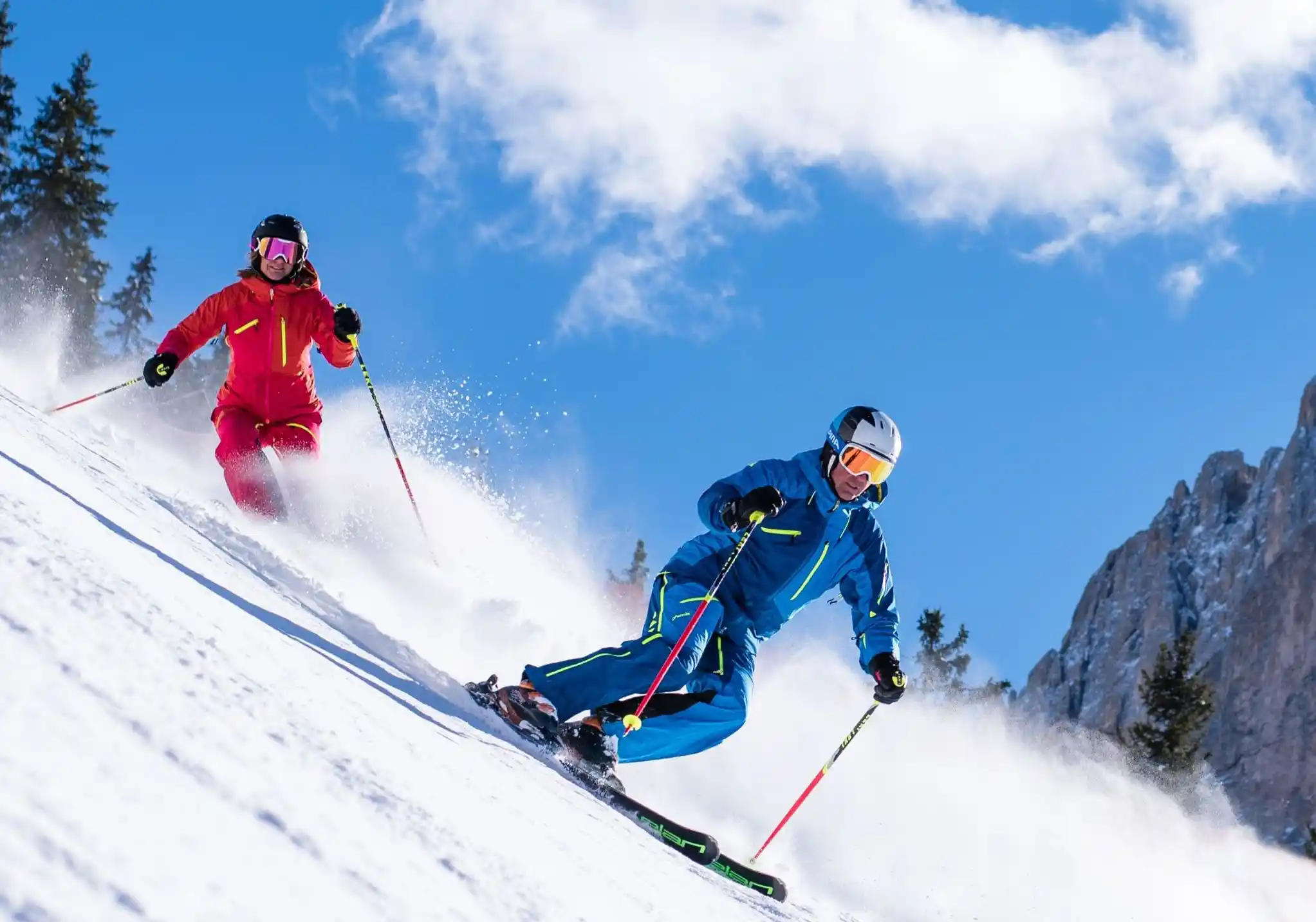 Skiing in Val Gardena
Winter reigns in Val Gardena, with abundant snow covering the beautiful slopes of Seceda, Ciampinoi and Dantercepies. This is the place where ski and snowboard legends compete in World Cup races on slopes such as the Saslong. Winter holidays here are synonymous with snow adventures, passionate skiing and unique emotions.
If you only have a few weeks a year to ski, it is a good idea to rent equipment. It reduces the weight of your luggage and gives you access to the latest equipment. Make the most of your skiing holiday in Val Gardena and book quality equipment at Intersport Rent ski hire in Val Gardena.
Book your skis online
Tired of long waits? No problem with Intersport ski hire in Val Gardena. Thanks to our online booking system you can order your ski equipment from the comfort of your own home. On the day of your arrival your equipment will be waiting for you at the Intersport shop in Val Gardena. All you have to do is come in, try on your boots and helmet and …. you are ready to hit the slopes of the Superski Dolomiti ski area.
BOOK NOW WITH THE INTERSPORT GUARANTEE:
Only high quality equipment

Skis and snowboards always perfectly prepared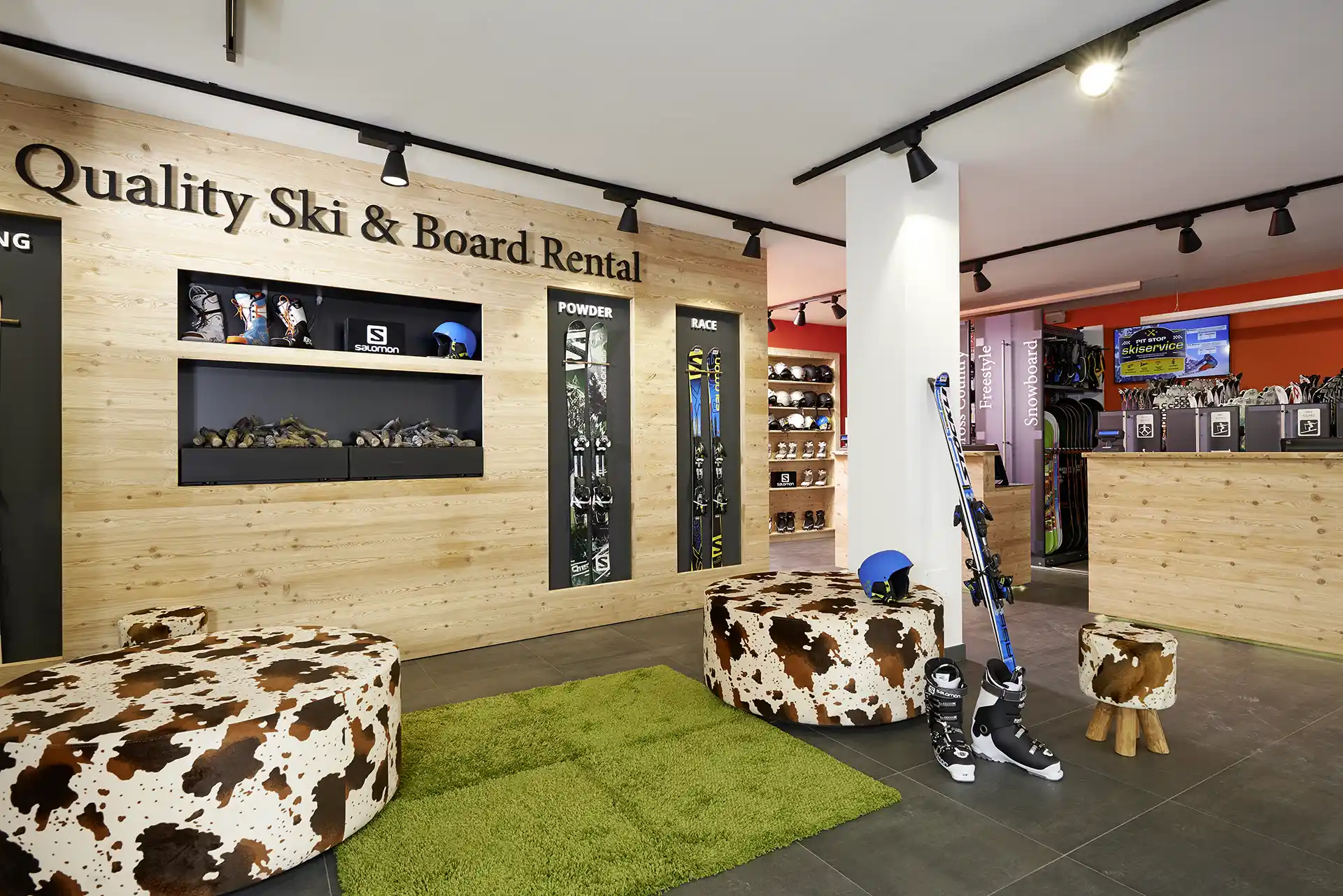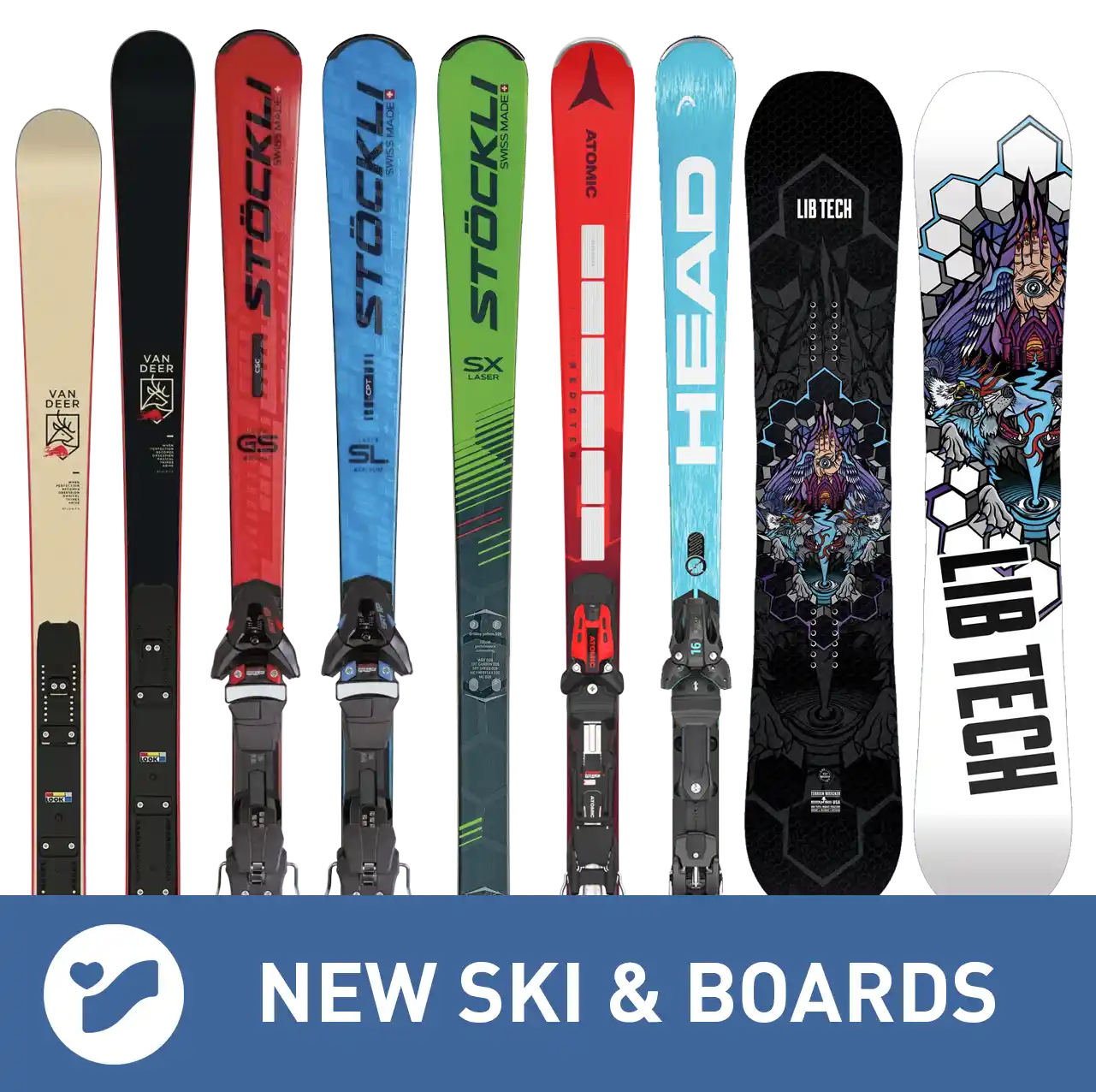 The many advantages of ski rental
Apart from accommodation, perfectly groomed slopes and sunshine, skis and boots are the most important part of your skiing holiday. With an average of 5 hours of skiing a day, good equipment is essential for safe skiing.
Discover the advantages of ski hire and the wide range of models available at the Intersport ski hire shops in Val Gardena. The fastest way to get your ski equipment is to book online. With this service you can book the equipment you want from the comfort of your own home. When you arrive for your winter holiday, your ski equipment will be waiting for you. All you have to do is try on your boots and adjust the firmness of your bindings.
Book your ski equipment now